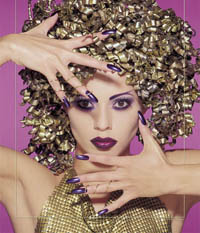 This is our new Nyxi-Nyxi branch in Glyfada area.
Glyfada department started its operations in June 2004. Decorated in live colors and great style provides the customers with all the manicure - pedicure services that someone can find in Nyxi - Nyxi stores.
Our Services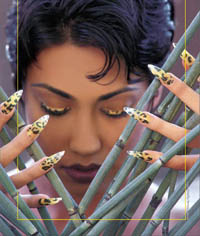 Acrylics is one of our special services. There are two options for the Acrylics: Either artificial nails or with physical strenght. For best results we suggest to use gel for natural shinning and without any breakdowns.
Hydro pedicure, is a special type of pedicure offered only by Nyxi - Nyxi stores. You relax in the leather super relaxing chairs while you enjoy the best possible treatment for your legs. Our chairs have the option of giving you at the same time a massage.
Massage is a new service we have introduce in Glyfada store. Various programs, that suit your wants and needs.
Special services for brides. Wedding make-up and / or special nail designs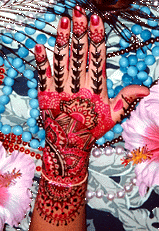 Henna tatoo is another popular service in our store.
Lots of designs for most parts of the body!
Spray tanning is the ultimate solution for great looking color all the time of the year!